Episodes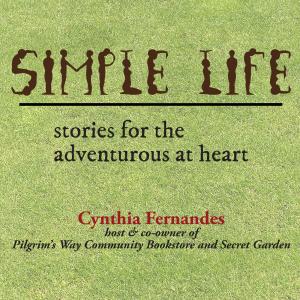 Saturday Sep 21, 2013
Saturday Sep 21, 2013
Locally, a few people I encounter at the bookstore, always make me laugh.  Frank De Luca, has a local psychotherapist practice.  He also teaches at San Fransisco University, and teaches the Enneagram (a particular system of analysis to represent the spectrum of possible personality types).  Well, when Frank pops by the store, Paul & I always find ourselves laughing.  It's not the way he looks; he's a sharp dresser.  He has a great sense of humor. 

This interview took us through different aspect of Frank, his name-sake and back to his family roots; Italy.  Sure to entertain, educate and perhaps warm your heart.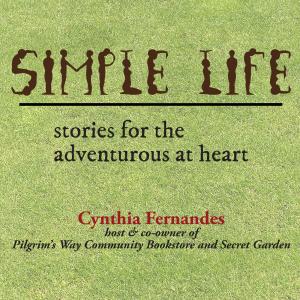 Saturday Sep 14, 2013
Saturday Sep 14, 2013
Gerry Maupin, left and great career as an up and coming attorney, for the good life. He shares his perspective about "enough-ism" and how so many folks don't stop to think about the quality of life rather than a run-on list of endless toys that keep them stressed and unhappy.  He has "enough", so that he takes 4 months off each year!

Candid and authentic, this interview inspires thinking out of the box.