Episodes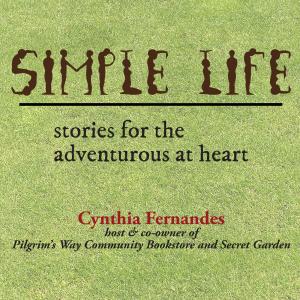 Tuesday Oct 15, 2013
Tuesday Oct 15, 2013
Michael Calabrese of Salon Park Avenue, is not just a great hair stylist, (and that he is).  He is also a successful urban farmer!  Living in Carmel Valley, much like he grew up, growing food and living close to the land. Michael tells stories about how old Monterey was, how life is for him working less than 4 days per week, and living off the harvest that he grows in his yard.  He still makes time to travel. He has many friends and relatives that share in his farming ventures and knows how to build community around him.  He shares some favorite recipes that will make your mouth water.

Winter garden, chickens, bees, horses and don't forget canning!  Listen in and see if you don't feel inspired to grow at home!

Salon Park Avenue, Monterey, California - for the best haircut ever!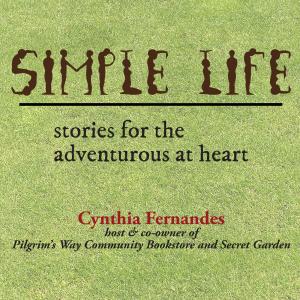 Saturday Jul 13, 2013
Saturday Jul 13, 2013
Local (Santa Cruz) Naturalist, organic farmer, musician, and poet at heart;speaks about the lessons he learned along the way. It will keep you amused. Mountain biking in the morning before the interview when he took a tumble... but, he arrived exactly on time!  Always up for the challenge and looking with curiosity.. Enjoy.