Episodes
Saturday May 31, 2014
Saturday May 31, 2014
Chris Landau knows volumes about Earth and sky; as a geologist and meteorologist living in Monterey County.  He shares his perspective about our changing weather patterns and how they will affect home and garden on the Monterey Peninsula. This show is not for the faint of heart...  And, I think it is important to consider the possibility he's got it right.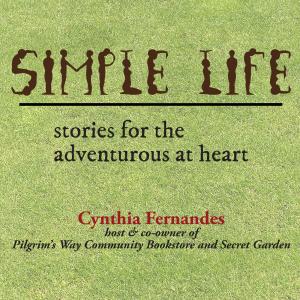 Saturday Nov 02, 2013
Saturday Nov 02, 2013
Our guest today, Michael Calabrese; is returning to share more about his simple life.  We talk about great food, shelter, water, and of course a few recipes too!  We celebrate our local organic food and Farmer's Market.

An easy and comfortable format, like a neighborly conversation at the coffee table.

Michael is a great hair stylist too.  Find him at Salon Park Avenue (831-375-2366) in Monterey.