Episodes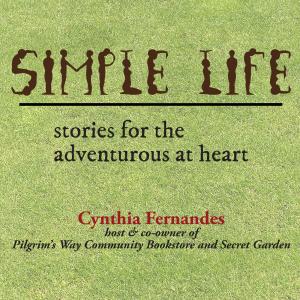 Saturday Nov 02, 2013
Saturday Nov 02, 2013
Our guest today, Michael Calabrese; is returning to share more about his simple life.  We talk about great food, shelter, water, and of course a few recipes too!  We celebrate our local organic food and Farmer's Market.

An easy and comfortable format, like a neighborly conversation at the coffee table.

Michael is a great hair stylist too.  Find him at Salon Park Avenue (831-375-2366) in Monterey.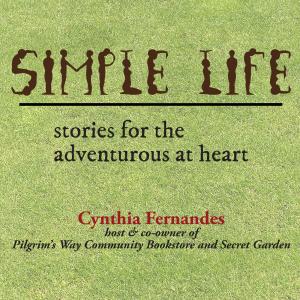 Sunday Sep 01, 2013
Sunday Sep 01, 2013
Rex Bennett has been in the fitness field for decades and shares his experiences as a professional personal trainer as well as his own journey through career stress, doctor's warnings, multiple medications; to a fit happy and healthy lifestyle.  Great candor, real life experiences and many pearls of wisdom!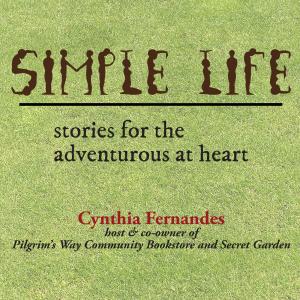 Saturday Aug 03, 2013
Saturday Aug 03, 2013
Joann Marie Donahoe is a local Vet who make house calls, shares about what "Animal Parenting" as she wrote the book on it!  Much like human family dynamics, when pets ar part of the family they will adapt to the existing dynamics; and mirror what patterns we have put in place.  Joann talks about experiences with extreme cases that very quickly turn around. Full of passion for our four-legged companions, Joann is candid, authentic and entertaining as well as informative.

Her website: www.animalparenting.com