Episodes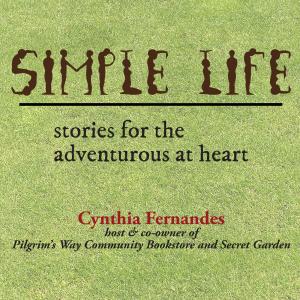 Saturday Nov 02, 2013
Saturday Nov 02, 2013
Our guest today, Michael Calabrese; is returning to share more about his simple life.  We talk about great food, shelter, water, and of course a few recipes too!  We celebrate our local organic food and Farmer's Market.

An easy and comfortable format, like a neighborly conversation at the coffee table.

Michael is a great hair stylist too.  Find him at Salon Park Avenue (831-375-2366) in Monterey.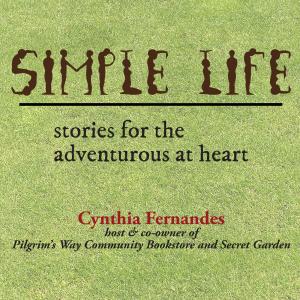 Saturday Sep 21, 2013
Saturday Sep 21, 2013
Today, Simple Life Radio explores some cool out of the box ideas and "Good News" in contrast to the constant barrage of world news that can create concern, confusion and even fear. 

We have some callers who chimed in on the topic with some good ideas too!  Solar applications, bananas into bio-plastic, and wildlife overpasses.

Where do you get your good news?