Episodes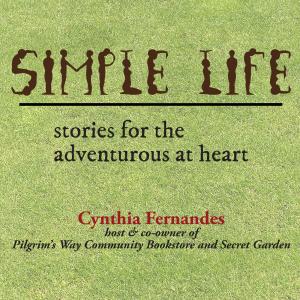 Saturday Sep 28, 2013
Saturday Sep 28, 2013
Nancy Mellon is a psychotherapist, counselor and storyteller.  Nancy explains how she uses and encourages in her clients, an openness to creative, healing storytelling and how it is used for health and healing.  Offering real life experiences to illustrate.  Warm, engaging, and educational. 

Her website:www.healingstory.com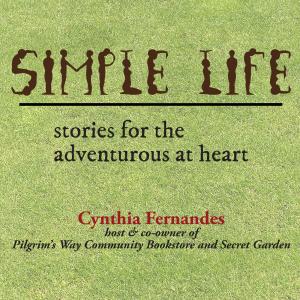 Saturday Sep 21, 2013
Saturday Sep 21, 2013
Locally, a few people I encounter at the bookstore, always make me laugh.  Frank De Luca, has a local psychotherapist practice.  He also teaches at San Fransisco University, and teaches the Enneagram (a particular system of analysis to represent the spectrum of possible personality types).  Well, when Frank pops by the store, Paul & I always find ourselves laughing.  It's not the way he looks; he's a sharp dresser.  He has a great sense of humor. 

This interview took us through different aspect of Frank, his name-sake and back to his family roots; Italy.  Sure to entertain, educate and perhaps warm your heart.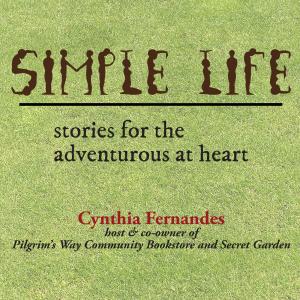 Saturday Aug 17, 2013
Saturday Aug 17, 2013
Kathryn is a local journalist turned mystery writer, now for the third time!  Her passion for history coupled with her first hand knowledge of the Monterey Peninsula, weaves an interesting, educational and page turning novel.  Beginning with "Murder in the Pines", followed by "Murder takes the stage" and just released "The Laundryman;s Daughter".  She talks about her early days reporting in the Carmel Pine Cone newspaper and how her passion for history began, as well as some of the real stories that found their way into her novels. 

If you are someone interested in local history, mystery novels, or writing; you'll really enjoy this interview!