Episodes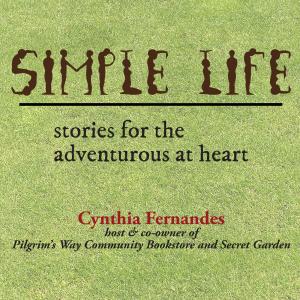 Saturday Oct 05, 2013
Saturday Oct 05, 2013
There are some issues that know no bounds.  In the socioeconomic climate today, we see a familiar pattern around the globe.  Today's show shares that more expanded perspective in a very diverse, creative and fun way! 

- Elizabeth Bathora shares a perspective from Vedic Astrology on the government shutdown and more.

- Tim Minchin shares 9 life's lessons in a style all of his own.

- Four strangers encounter the scientific measurement of happiness.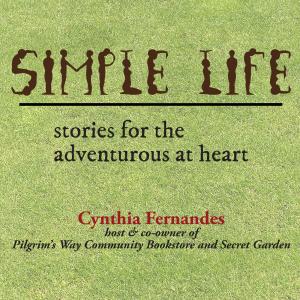 Saturday Sep 28, 2013
Saturday Sep 28, 2013
Nancy Mellon is a psychotherapist, counselor and storyteller.  Nancy explains how she uses and encourages in her clients, an openness to creative, healing storytelling and how it is used for health and healing.  Offering real life experiences to illustrate.  Warm, engaging, and educational. 

Her website:www.healingstory.com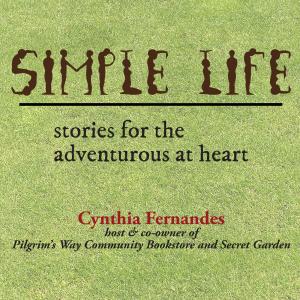 Saturday Jul 13, 2013
Saturday Jul 13, 2013
Local (Santa Cruz) Naturalist, organic farmer, musician, and poet at heart;speaks about the lessons he learned along the way. It will keep you amused. Mountain biking in the morning before the interview when he took a tumble... but, he arrived exactly on time!  Always up for the challenge and looking with curiosity.. Enjoy.