Episodes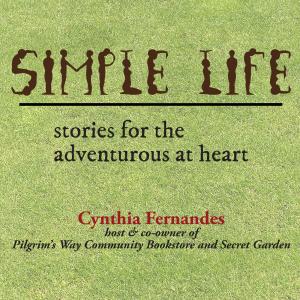 Saturday Aug 24, 2013
Saturday Aug 24, 2013
Ms Isabella Ball shares thoughts about summer fun and two book reviews she chose: The Alchemyst by Michael Scott and The Warriors by Erin Hunter. 

Our other guest Shary Farr, of Partners for Transitions, speaks about her passion to assist those with terminal illness, to let their voice be heard as to what their preferences for end of life.  Anything from which exact medical facility they want to be cared for by to how the family might treat the nursing staff.  Shary has been working to facilitate the empowerment on personal end of life details, for almost 40 years now and shares stories of her experiences and how this passion first began.

Both guests offer an educational, amusing and insightful show!