Episodes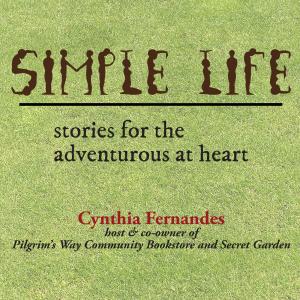 Saturday Nov 02, 2013
Saturday Nov 02, 2013
Our guest today, Michael Calabrese; is returning to share more about his simple life.  We talk about great food, shelter, water, and of course a few recipes too!  We celebrate our local organic food and Farmer's Market.

An easy and comfortable format, like a neighborly conversation at the coffee table.

Michael is a great hair stylist too.  Find him at Salon Park Avenue (831-375-2366) in Monterey.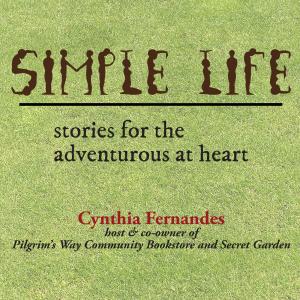 Saturday Oct 26, 2013
Saturday Oct 26, 2013
Ken shares his original inspiration at age 10 reading The Secret Garden. Years later, at UCSC his participation in the garden project would turn him to this life's work.  Winning awards for community outreach and innovation his team of passionate professionals, continue to grow.

This interview was very informative on the topic of organic farming, ecological landscaping, and permaculture innovations and education.

Ken Foster, is a native of Santa Cruz, California. In 1985 Ken was an apprentice at the U.C. Santa Cruz Farm and Garden and has a certificate in Ecological Horticulture from there. Ken also has an A.S. degree in horticulture from Cabrillo College. Ken is a landscape contractor, a certified permaculture designer and the owner of Terra Nova Ecological Landscaping since 1988.