Episodes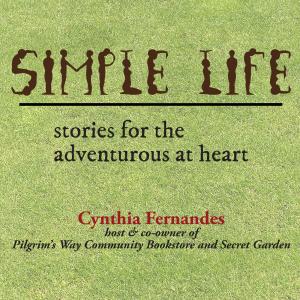 Saturday Sep 14, 2013
Saturday Sep 14, 2013
Pamela Takigawa is a Monterey, California based artist who specializes in watercolor prints of natural and oceanic environments.  She has her work at the Carmel Art Association.  Her detailed monotype prints are transferred to paper to paper with printer's ink on an etching press, but unlike etching, the woodblock print surface is devoid of scratching or caving.  She creates her images by inking the plate and wiping away areas that will be left free of ink on the paper.

She shares her original inspiration, motivation today and the messages she hopes to convey.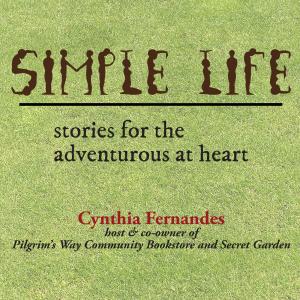 Saturday Jul 13, 2013
Saturday Jul 13, 2013
Local (Santa Cruz) Naturalist, organic farmer, musician, and poet at heart;speaks about the lessons he learned along the way. It will keep you amused. Mountain biking in the morning before the interview when he took a tumble... but, he arrived exactly on time!  Always up for the challenge and looking with curiosity.. Enjoy.